We Help You Create
We work with designers, kitchen manufacturers, architects and direct customers to supply, manufacture and install custom made surfaces that enhance homes, living and working spaces.
We pride ourselves on tailored solutions and our direct relationships with suppliers means we can provide a wide range of products at competitive prices.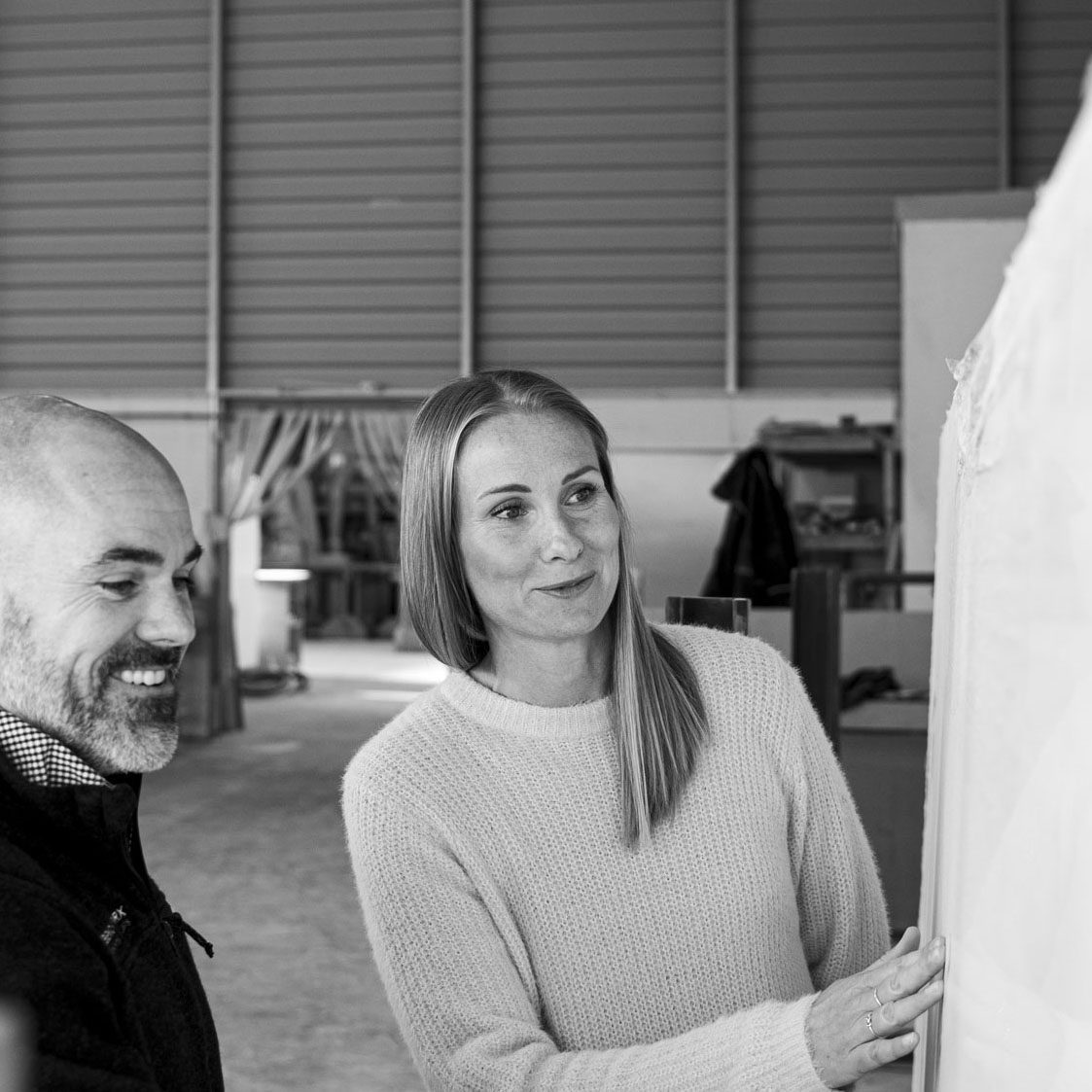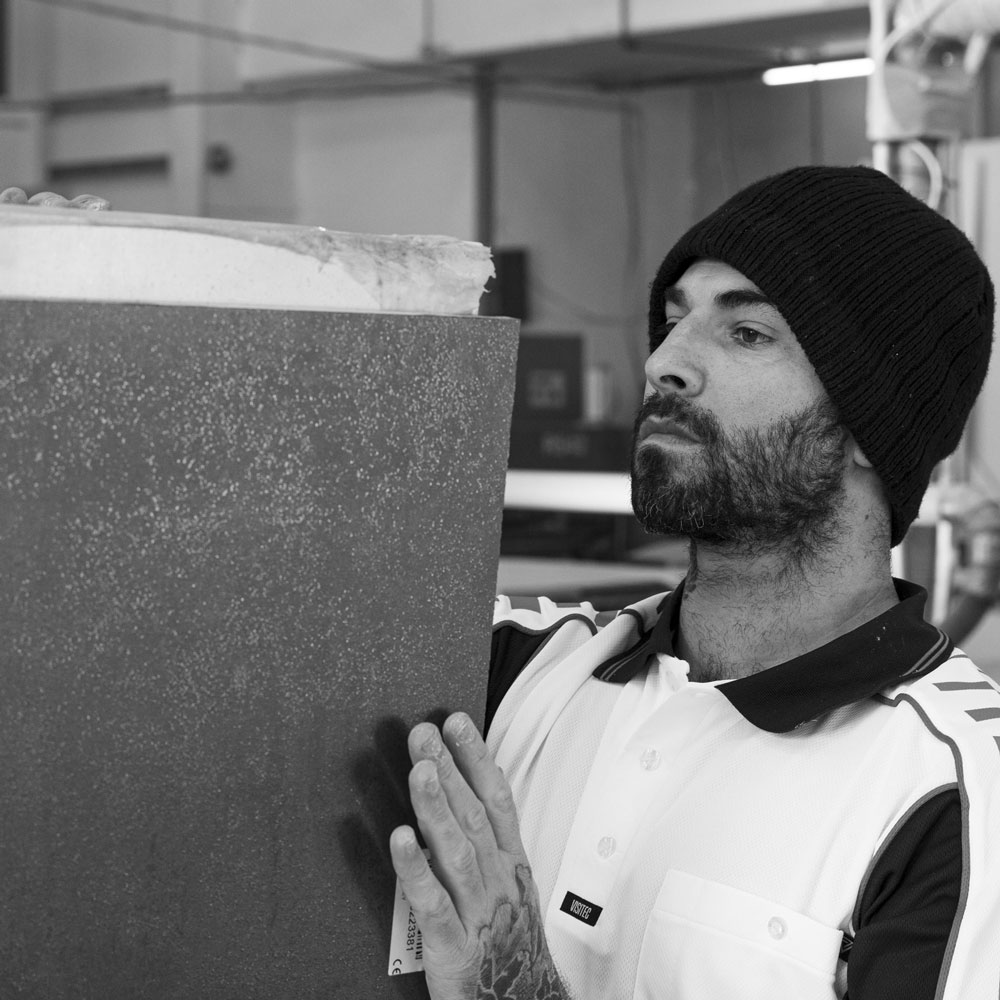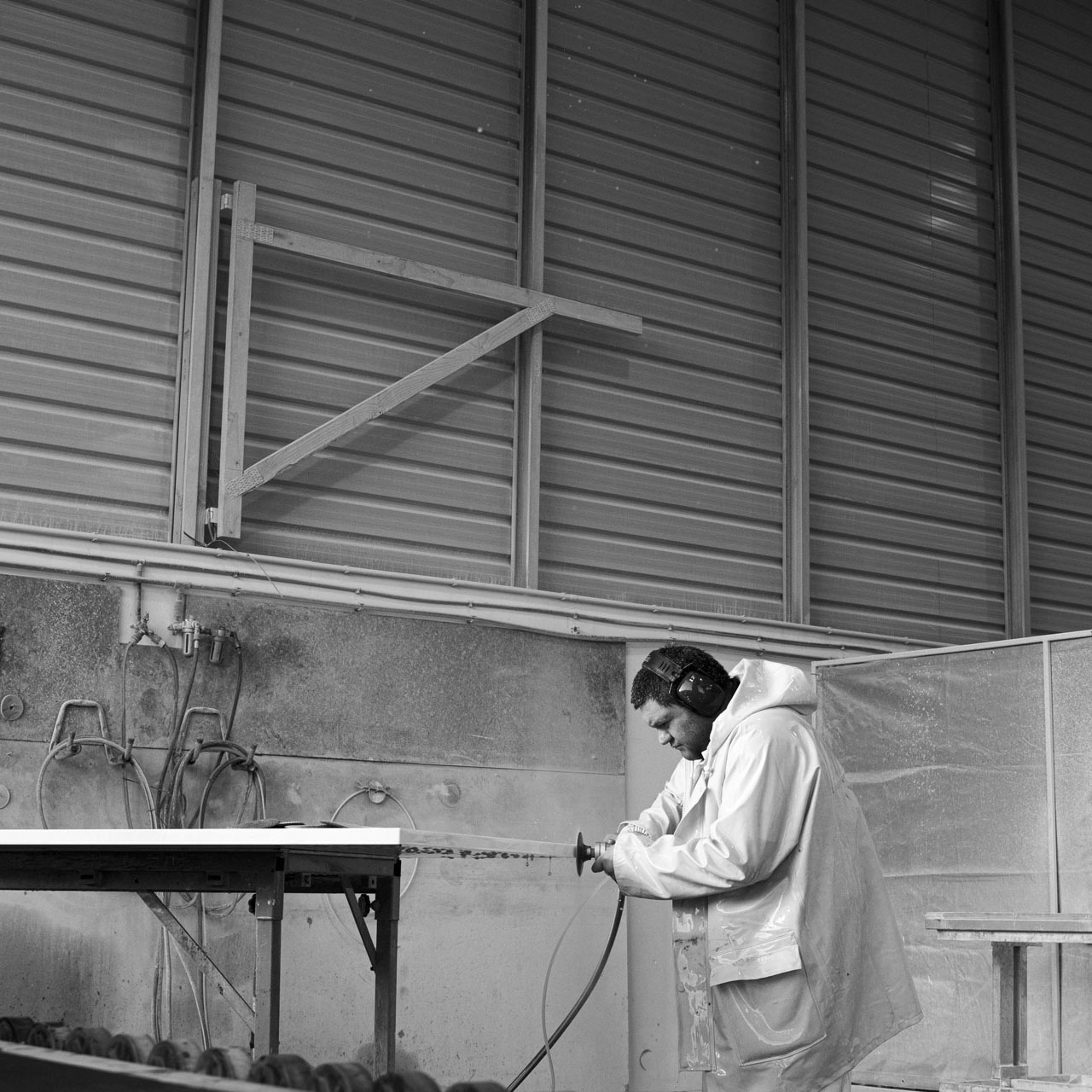 We Love What We Do
We are knowledgeable and approachable and while we all have our niche areas, we pride ourselves on being multiskilled technically with an inherent love for the products and materials we work with.  Above all else however we understand that communication and ongoing relationships are critical to our future success and so when you work with us, we will keep you in the loop, deliver against your expectations…….. and hopefully beyond.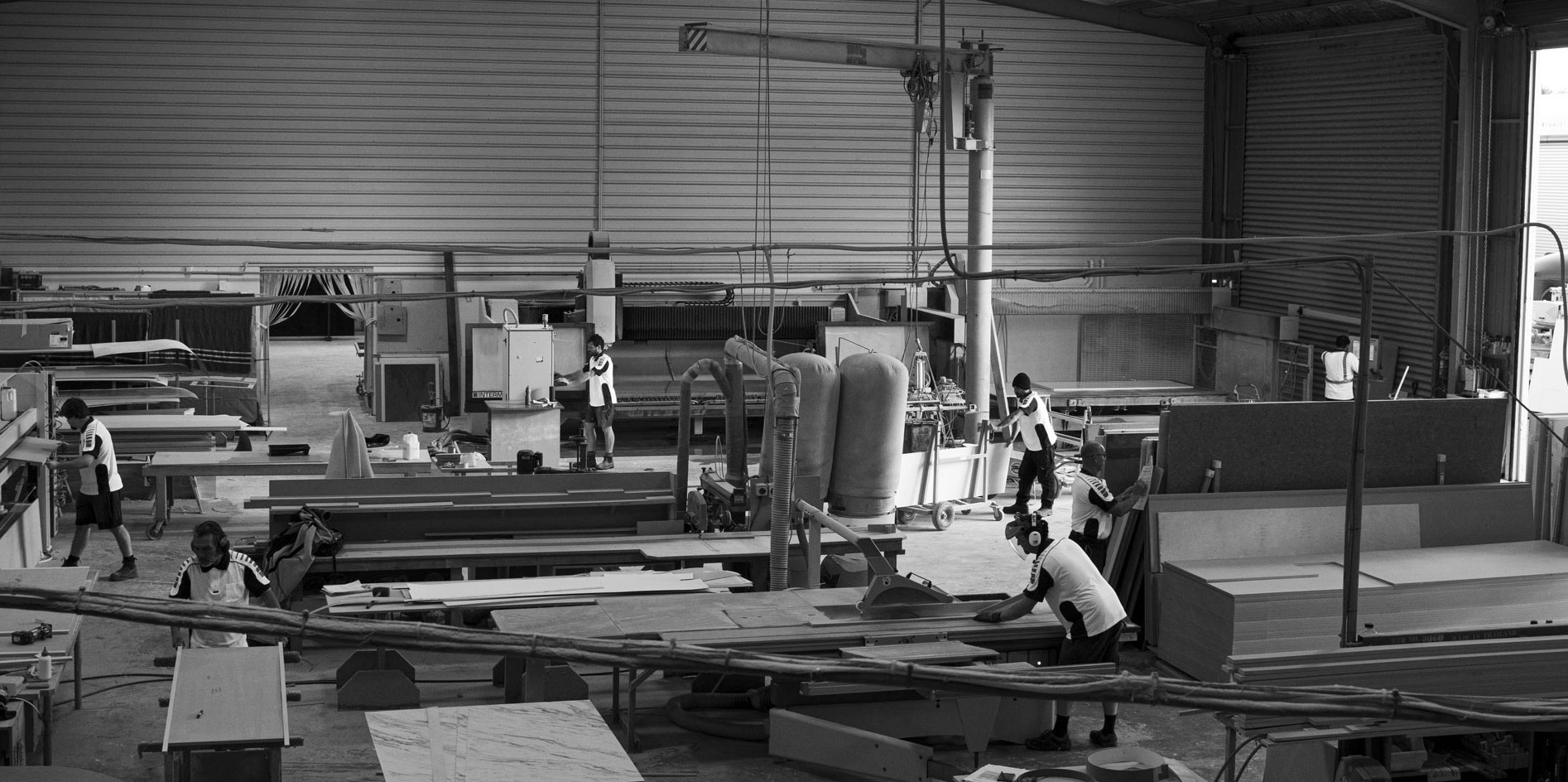 Your Ideas Meet Our Expertise
Our onsite showroom is where we showcase the latest surface materials and can work with you to select the best material for your application and taste.
Our team will work with you through every stage of the process from selecting your material to then skilfully fabricating and transforming the surface you have selected to creating the finished product in our factory and installing it for you onsite. We understand and respect the commitment and investment you are making and how important it is that we deliver a great finished product that we are all proud of.