We exist to help you create beautiful and functional spaces in your home or business and have a great experience along the way!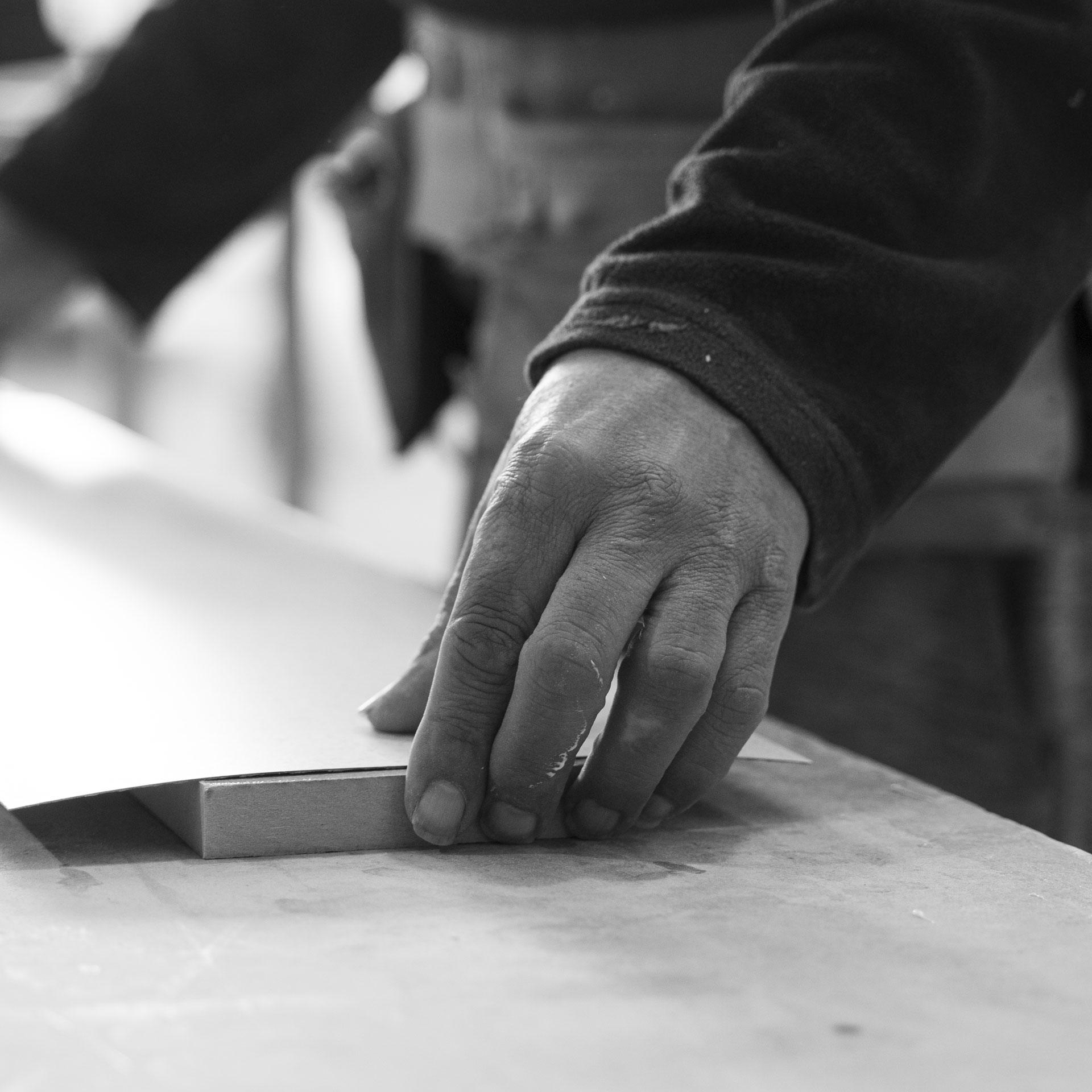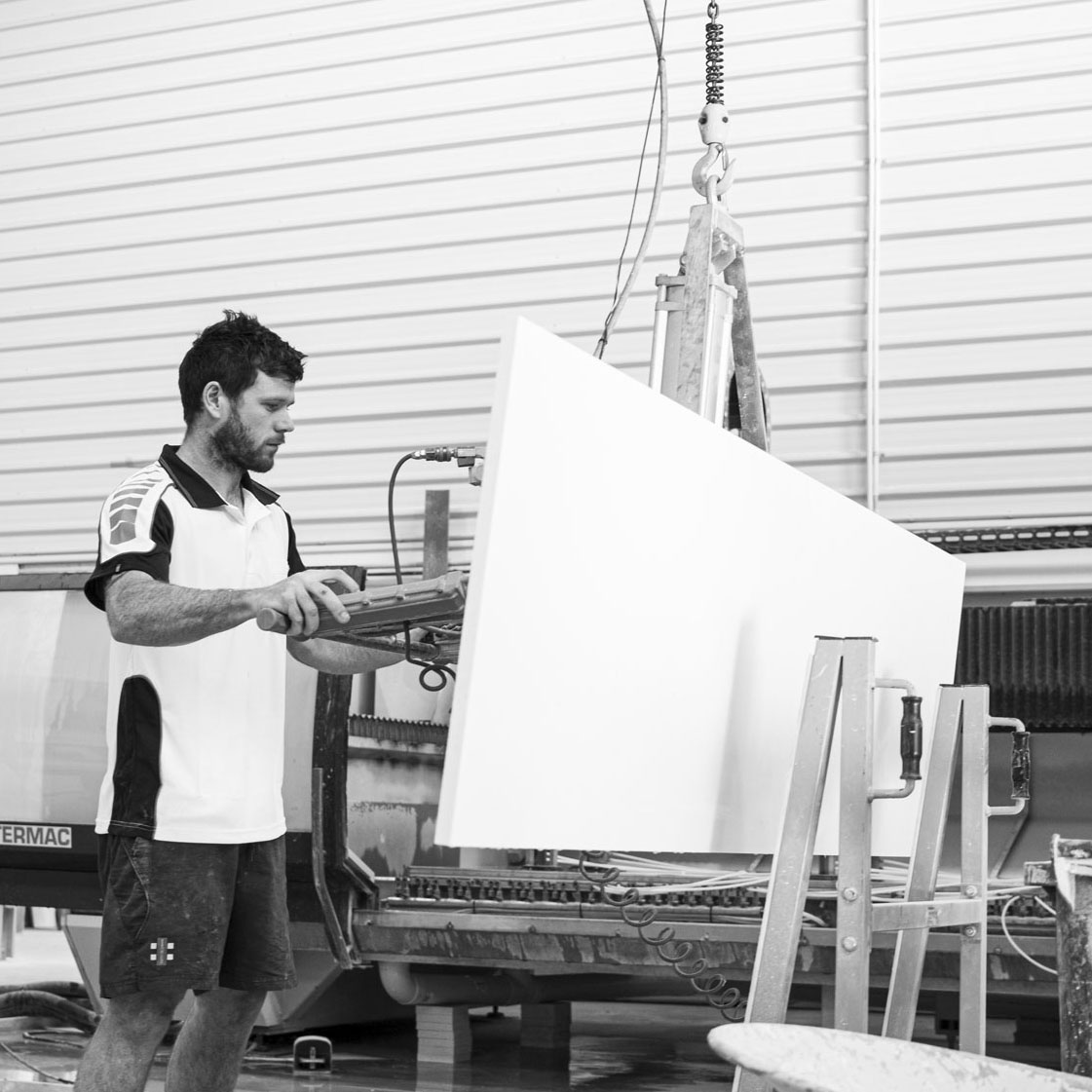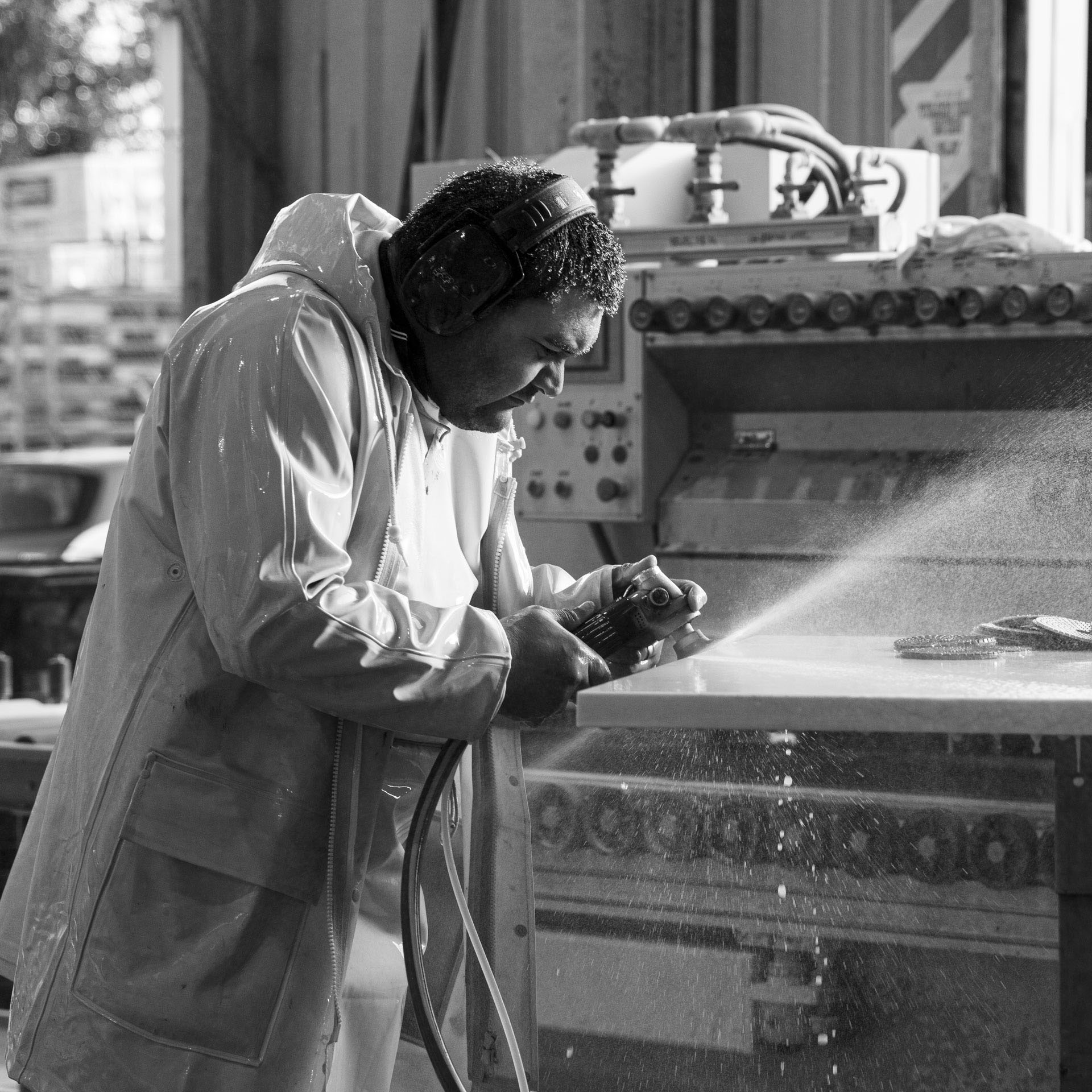 Our team love creating custom made surfaces from a wide range of stunning materials – whether that's crafting a new kitchen benchtop for the heart of your home, a laundry work bench, a reception desk, or getting creative with a fireplace surround or a wall lining, we are passionate about delivering surfaces that transform your home or commercial space.
Under New Management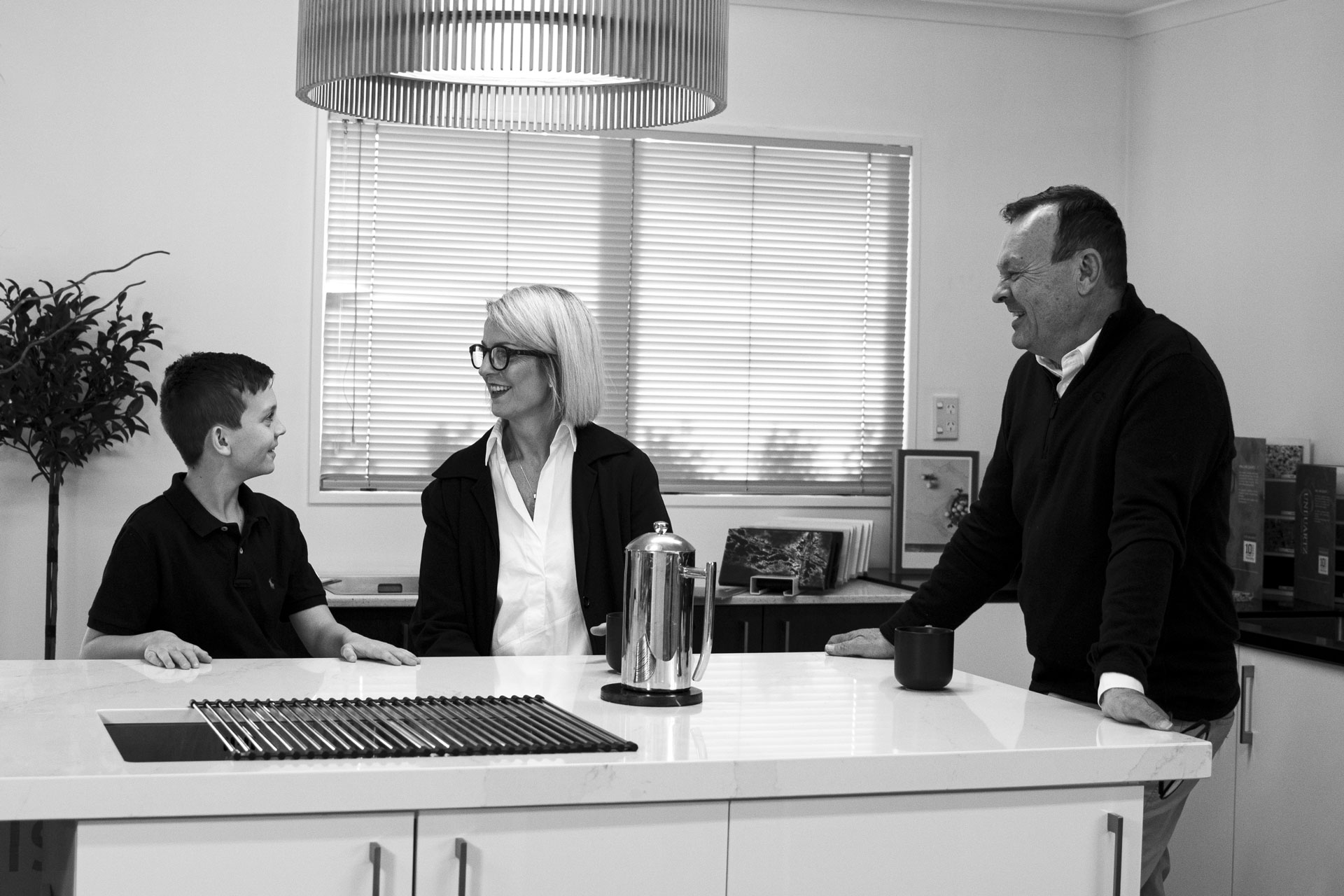 A1 Benchworx is under new management and local owners  Mike and Jane have a passion for design, as well as backgrounds in manufacturing, sales and customer service which sets them up well to shape and grow the business – what is delivered and how.
 " We're excited about this business – we love the people, the process and the products we work with  and we absolutely understand that the customer is at the heart of everything we do.  For our business and team going forward, great service will not just be about delivering but making the experience a pleasure – effortlessly delivering a quality finished product.


New benchtop surfaces immediately add value to your home and enhance how you and your family live. At A1 we understand that the kitchen bench is the focal point – the place for family conversations, a wine with friends, the temporary desktop for paying bills and the entertainment hub. But mostly it is a place to prepare and enjoy good food and conversation. That is why it should be a design feature AND functional. When you work with us, your experience in acquiring your new surface will be as enjoyable as using it.


We are kitchen surface specialists however we now also have the inhouse skills and state of the art technology to deliver so much more. We want to help you dream it, so we can create it".