Benchtops For The Heart Of Every Home
Let's start with the end in mind – creating a surface feature that you are proud of, that enriches how you live and adds that wow factor to your interior. A surface that friends and family gravitate to, one that enhances how you live and has all the technical and style features to be an enduring investment.
Whether we are working with you directly or through your designer or cabinetmaker, we will seek to understand how you live and what surface might best suit your taste and required functionality.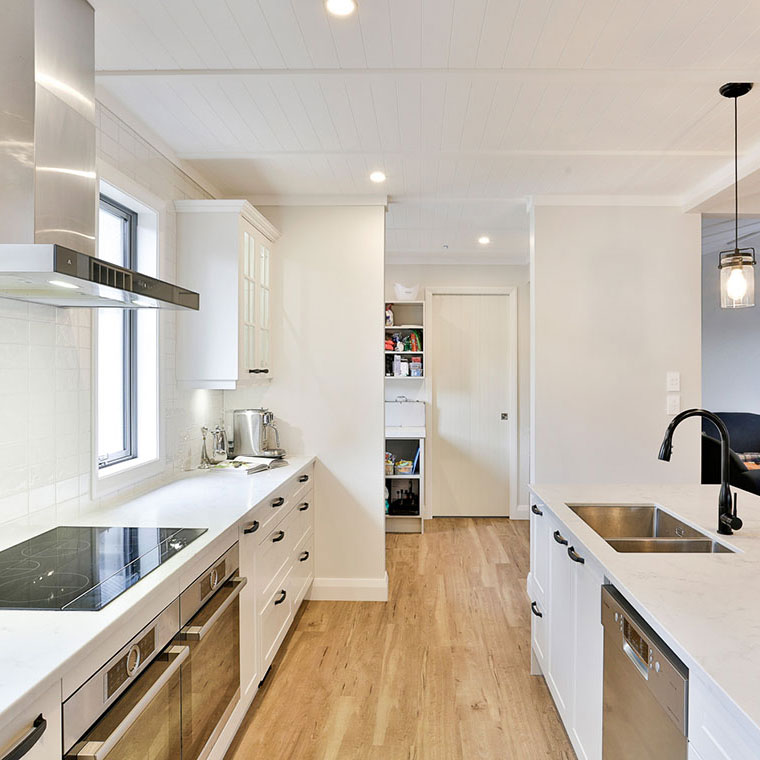 Bench tops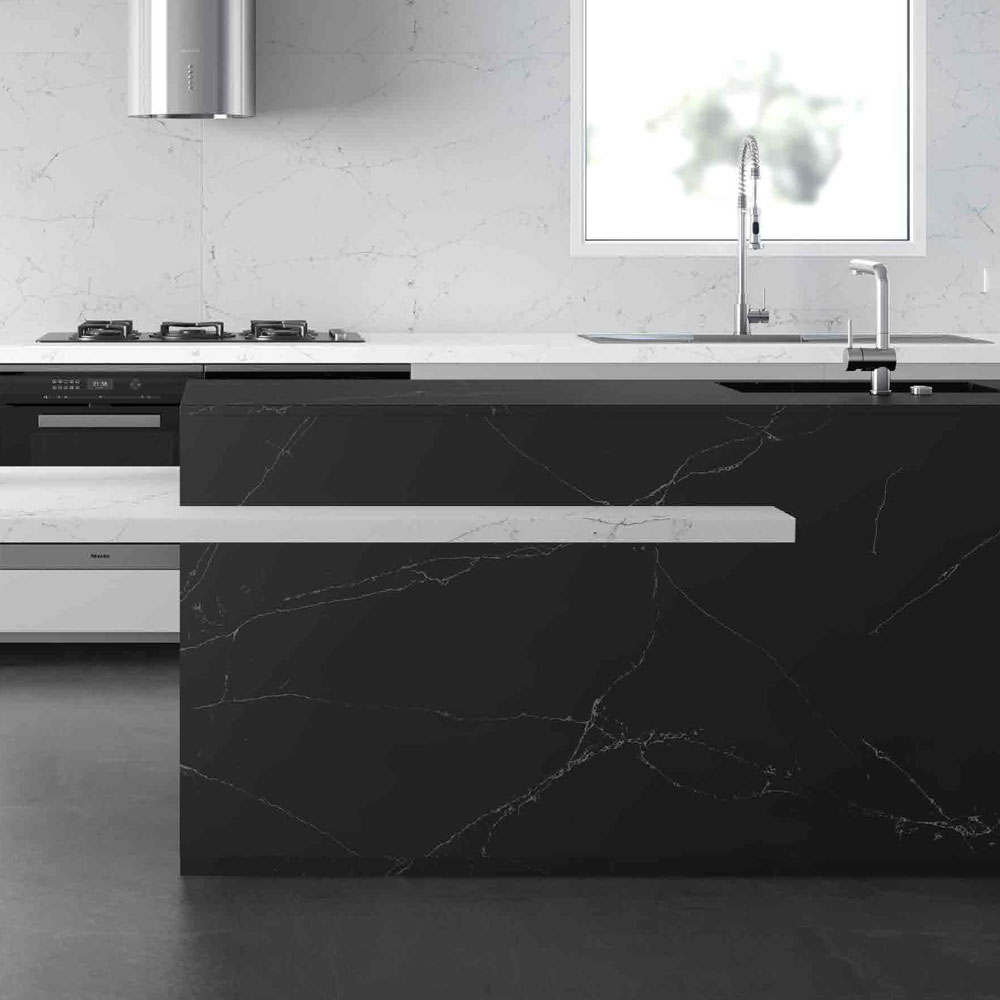 Custom tops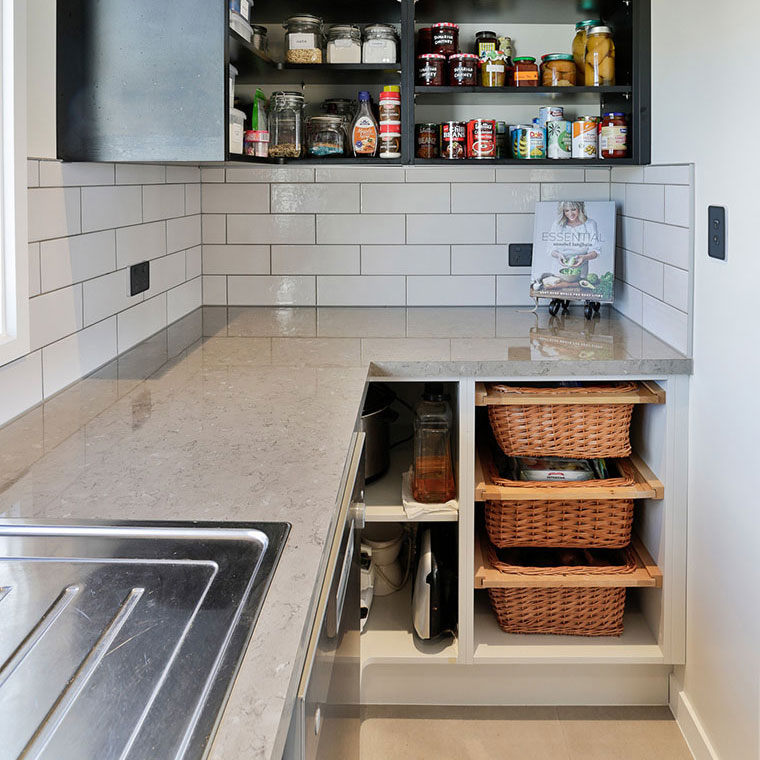 Unique applications
Talk to us about your ideas
Dan – Sales:
027 777 4123
Showroom:
(07) 543 1616